Since 2000, the Southern New England Weather Conference has provided a place for weather enthusiasts and professionals to gather and share their knowledge and expertise regarding topics such as winter weather forecasting, severe weather, hurricanes, advances in the science of meteorology, and emergency preparedness, as well as numerous other topics.

Regardless of whether you are a seasoned professional or have just a casual interest in weather, the Southern New England Weather Conference is sure to offer topics of interest to you! .
Richard B. Primack


The Effects Of Climate Change on the




Plants and Animals of Thoreau's Concord

Carling Hay
Boston: A Coastal City in a Time
of Sea-Level Rise
Registration is now open for the 2018 Conference!
To register for the conference
THIS YEAR'S CONFERENCE WILL TAKE PLACE ON

SATURDAY OCTOBER 20, 2018
@
MEDITECH
FOXBORO, MA


Click Here To See The 2018 Conference Agenda!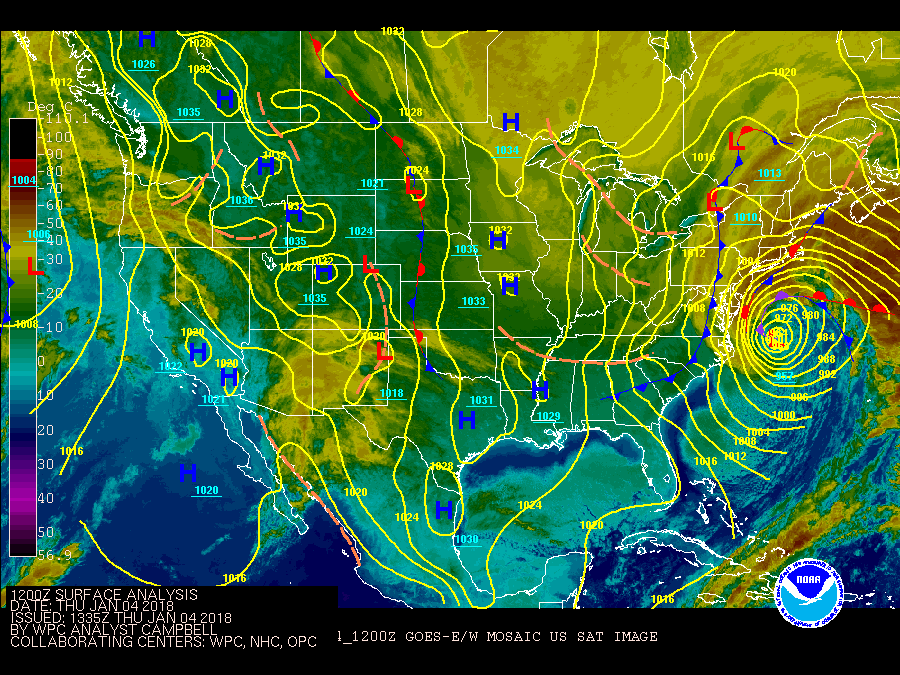 January 4, 2018 Nor'easter
Since nearly all of the presentations will be in the auditorium again this year, we are limited to 230 attendees.
This year we are going GREEN! The Southern New England Weather Conference program booklet will be available online for you to download and print or save to your smartphone or other portable device. Please note that this is not the final version, and will be updated again before the conference.
If you missed any of the presentations from previous conferences, you can now view or download them by clicking on the links on the left side of the page.
Attention teachers: You can receive 10 Professional Development Points (PDPs) for attending the conference, issued by the Blue Hill Observatory.
The Southern New England Weather Conference is a non-profit venture that is sponsored by the National Weather Service Taunton MA, the Blue Hill Observatory and Science Center, the University of Massachusetts-Lowell Student Chapter of the American Meteorological Society and the Lyndon State College Chapter of the American Meteorological Society/National Weather Association. Conference fees are used only to cover event expenses by Blue Hill Science Center, a not-for-profit organization.